‌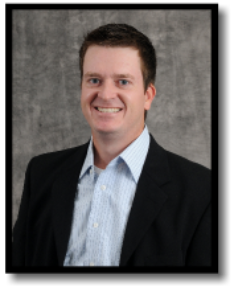 HEATH A. PICKERILL, MANAGER
PHONE: (573) 341-7637
EMAIL: PICKERIL@MST.EDU
Heath Pickerill joined the staff at Missouri S&T in June of 2007. He holds a bachelor's degree in Architectural Studies and two masters' degrees, one in Architecture and the second in Civil Engineering from the University of Illinois at Urbana-Champaign. He began his professional career as an intern architect/assistant designer with a consulting firm in Illinois. He moved to Missouri in 2003 to accept a position in project management with the Construction Planning Division at Fort Leonard Wood. In 2006, Heath was promoted for a position with the U.S. Army Corps of Engineers where he served as the Project Manager Forward for the USACE district office in Kansas City. In addition to his professional experience, he has several years of experience in the classroom. Pickerill has taught for the Civil, Architectural and Environmental Engineering department at Missouri S&T and for Park University at their Fort Leonard Wood Campus as an adjunct faculty for the past seven years. He balances his love for teaching with his strong desire to make Missouri RTAP one of the strongest centers in the country.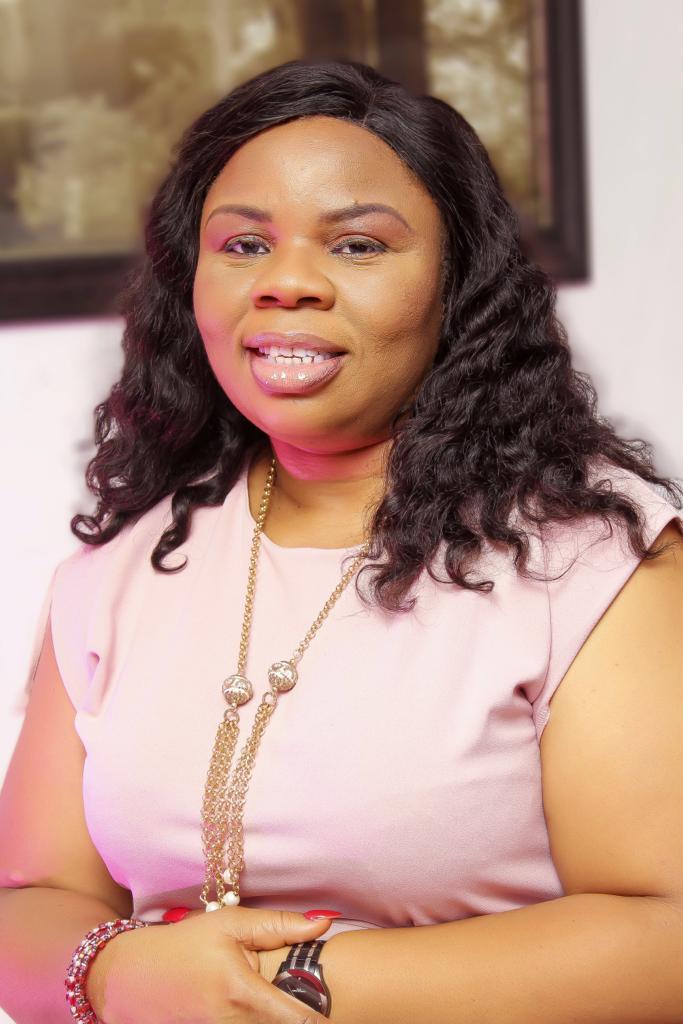 PAT DIAKU, PROGRAM SPECIALIST
PHONE: (573) 341-6155
EMAIL: DIAKUP@MST.EDU
Pat Diaku is our new team member, replacing Doreen Harkins who retired on April 29 after 20 years of service on the Missouri S&T campus. Pat holds a bachelor's degree in business management from the University of Sunderland, United Kingdom and is currently pursuing her master's degree in project management at Missouri State University, Springfield. Pat recently relocated to the United States from her home country of Nigeria where she worked in several administrative and project management roles, setting up structures, streamlining processes, and building teams. Pat's time in her new position will be split between the Missouri Local Technical Assistance Program (LTAP) and Rural Transit Assistance Program (RTAP) where she will carry out several roles. She will be responsible for the accounting and payment of the LTAP contract instructors and managing the MO-LTAP Scholars Program. She will also verify and process payments for the RTAP Scholarship Reimbursement Program, collect class rosters from the transit agencies, create certificates in the RTAP training database, and coordinate other specialized training requests for the rural transit agencies