Training Information
To register for a course please fill out the form below. Please note that we do not send out confirmation of registration. Your agency will not be charged for the registration fee unless notice of cancellation is received at least 48 hours prior to the training date.
Training Class Cost
Class cost is determined by class level and type of agency. To see class level please click here. All online registrations will be invoiced for the course(s). If you wish to pay via credit card, please call Kristi Barr at 573.341.4200.
Registration Policy:
Every attendee is required to be registered for each class. Failure to register before the class date will
result in a fee of $75/person ($150/person for private agencies) being charged.
Non-registered attendees will be charged 1.5 times the normal cost for not pre-registering.
Cancellation Policy:
Registrations must be cancelled at least 48 hours prior to the class date. Failure to do so will result in being charged the full registration fee.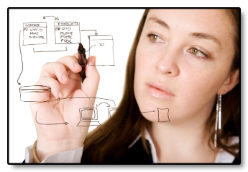 Starting January 1, 2015:
For MO-LTAP Scholars Program Level 1 and Non-Scholar Courses:
$40 per person for government agencies
$75 per person for private agencies
For MO-LTAP Scholars Program Level 2:
$55 per person for government agencies
$105 per person for private agencies
For MO-LTAP Scholars Program Level 3:
$80 per person for government agencies
$155 per person for private agencies